The Core 3 is what every business needs. It's the basics. Lower barrier to entry. High ROI.
Send potential customers through a series of experiences to determine their level of interest in your product or service. The results are warm leads. 
Generate new sales & get more out of existing clients.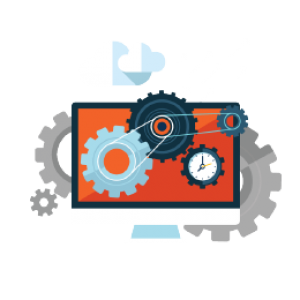 You'll receive a detailed report of our progress at the conclusion of each month.