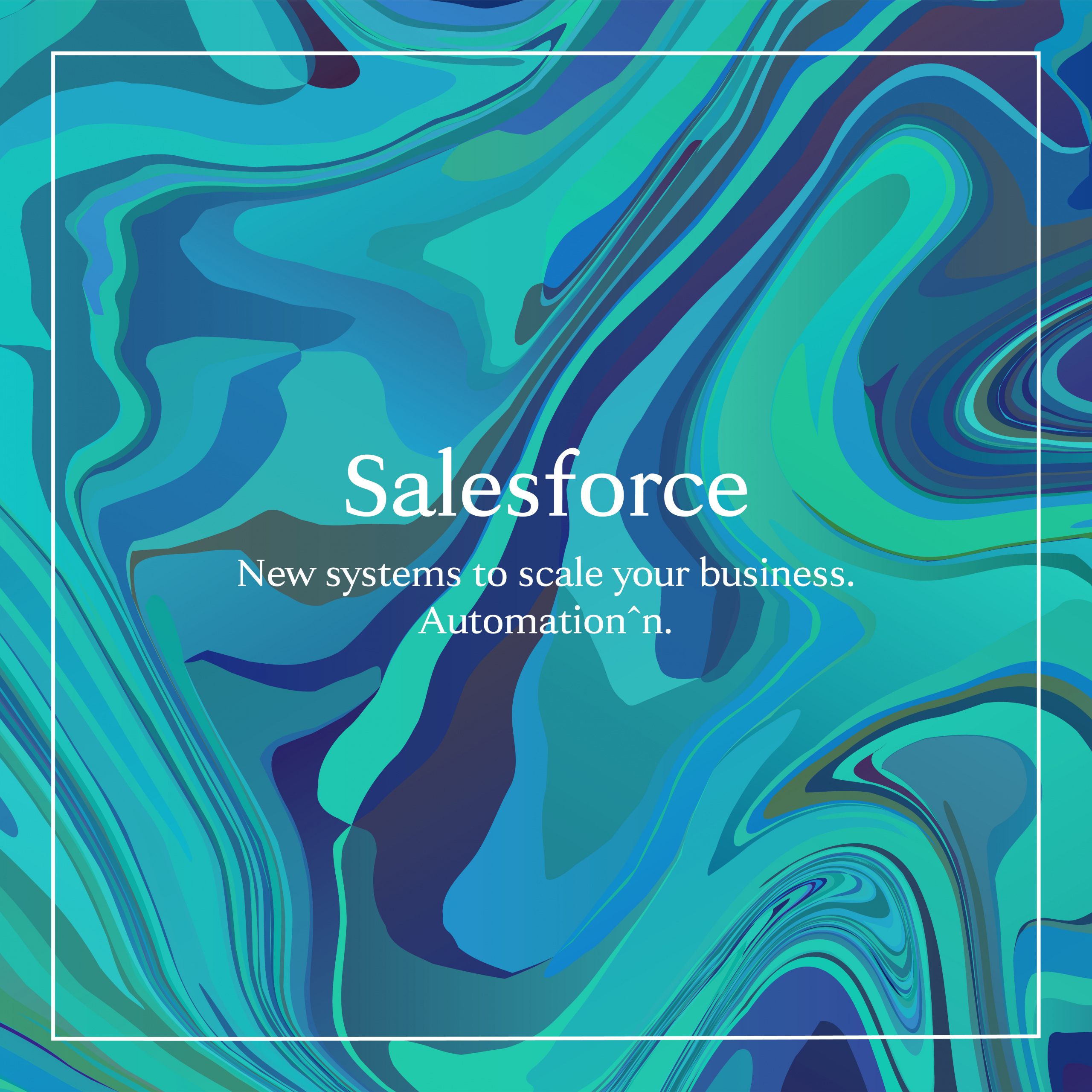 Salesforce as an ERP.
Salesforce has evolved drastically in the last 5 years. Its no longer a CRM. Well maybe its 5% a CRM, its truly a foundation to build an ERP for a fraction of the cost of an ERP.
Connect your systems to Salesforce to give them the ability to automate your business.
Make your business run like a well oiled machine.