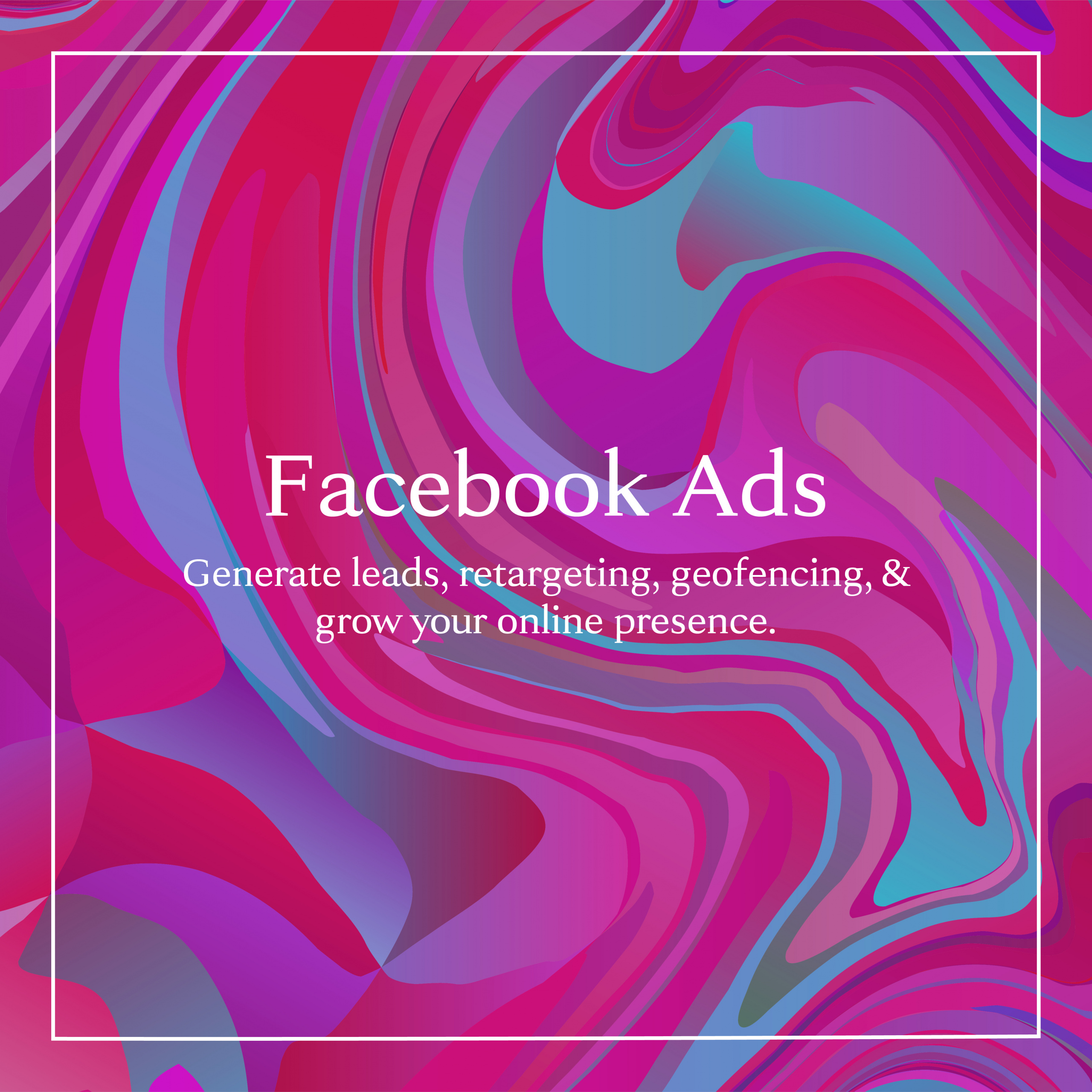 We're the Best at Facebook & Instagram Ads.
We have a track record of success running successful campaigns on Facebook & Instagram. No matter the changes Facebook makes to their platform we find the strategies that yield results. Lead generation is our bread & butter so video views, likes, follows, engagement, CPM, etc we can do in our sleep.
Zapier Followup Automation
Get a weekly email update on our progress.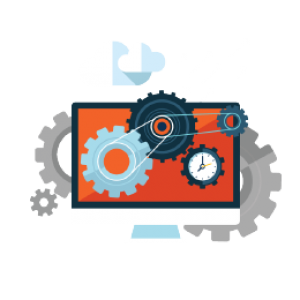 We'll do a monthly zoom call to review the past month and always plan the next 90 days.