Lead generation is a funnel.
Send potential customers through a series of experiences to determine their level of interest in your product or service. The results are warm leads. 
An analytical approach to generating leads means the results continue to get better as we optimize.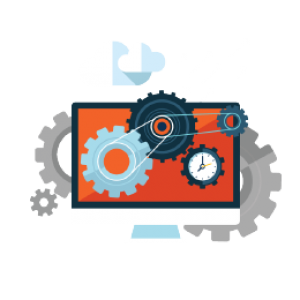 You'll receive a detailed report of our progress at the conclusion of each month.